Drupal 10 has Arrived. What You Need to Know.
Posted by

suryanto
- December 27, 2022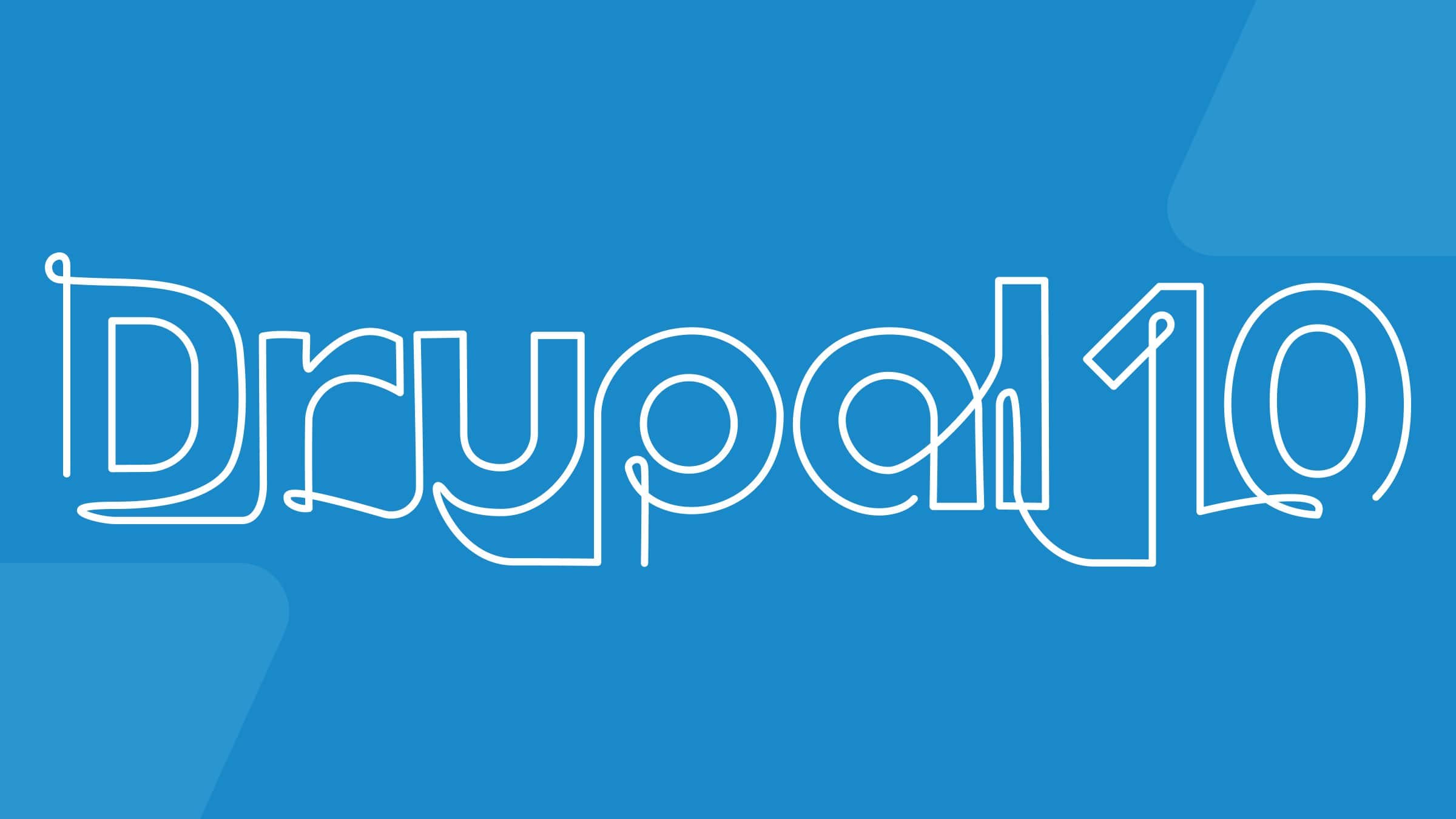 What's new in Drupal 10.0.0?
Better looking on the frontend and backend
The new Olivero theme provides a modern look and feel. Olivero includes built-in support for multi-level menus and listings in responsive grids. The new administration theme, Claro, provides an accessible, clean interface for site management. The prior default themes Bartik and Seven are available as contributed projects if you wish to use them.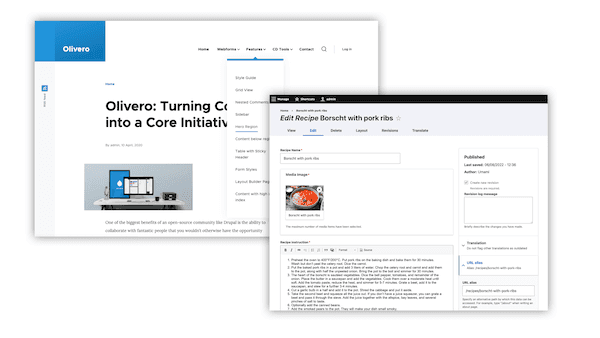 CKEditor 5 is the new content editor
The new version brings a modern editing experience with in-place controls and support for arbitrary input and output formats. Optional premium features are also available, such as live collaborative editing.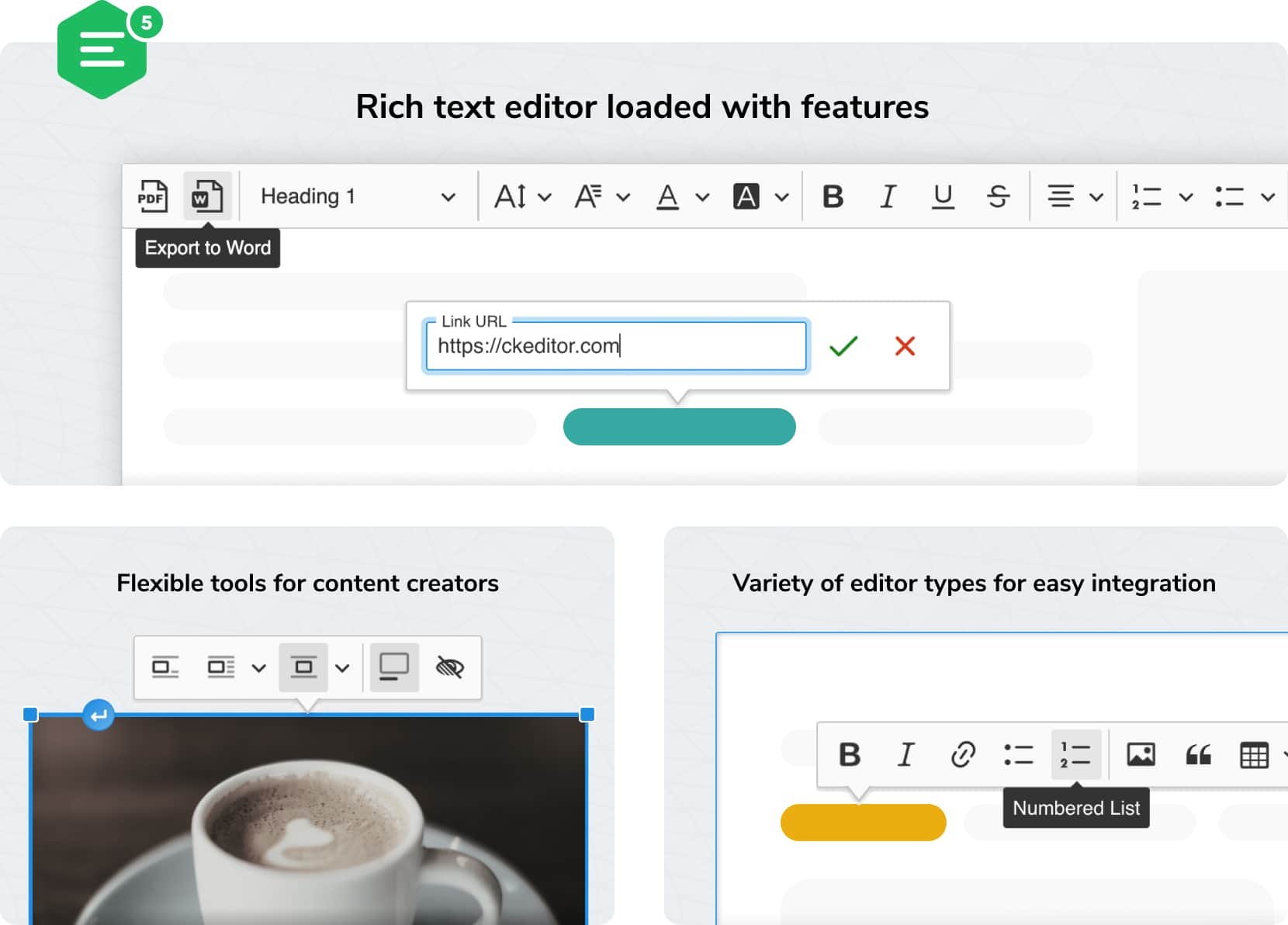 Requires Symfony 6.2 and PHP 8.1
Drupal 10.0 depends on the Symfony 6.2 framework, and later Drupal 10 minor versions will be updated to future minor versions of Symfony 6. This sets Drupal up with the latest version of the underlying platform.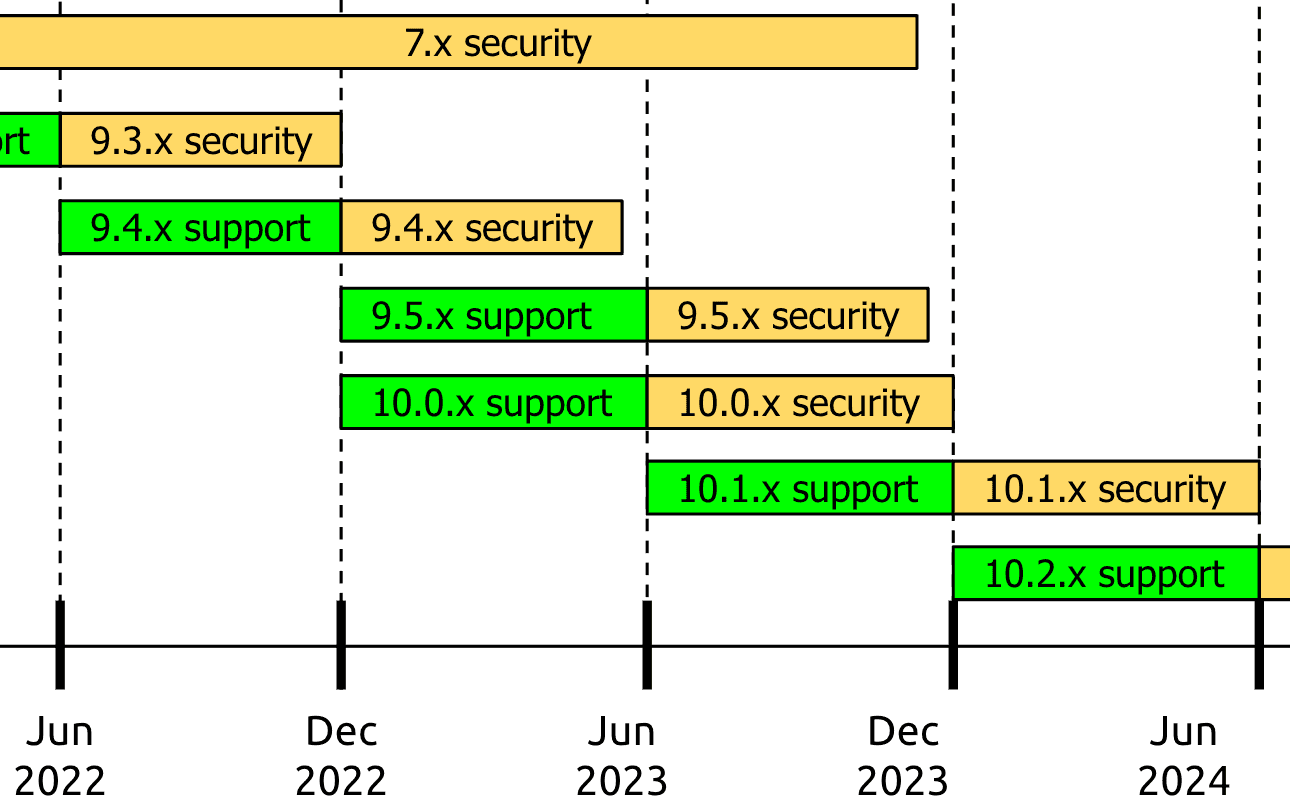 Drupal 9 site owners
Drupal 9 will reach end-of-life alongside two of its key components (Symfony 4 and CKEditor 4 on November 1, 2023. (There is a small chance that a final security release of Drupal 9 could be issued between November 1 and November 30, 2023 if one of these dependencies chooses to do so as well.)
Upgrades to Drupal 10 are supported from Drupal 9.4 and 9.5. However, Drupal 9.4 will no longer receive normal bugfixes. For continued bugfix support, Drupal 9 users should update to Drupal 9.5 now.
Drupal 9.4 and 9.5 will both receive security fixes until the release of 10.1 on June 21, 2023. After that date, Drupal 9.5 will be the only Drupal 9 version to receive security fixes until the November 2023 end-of-life.
References